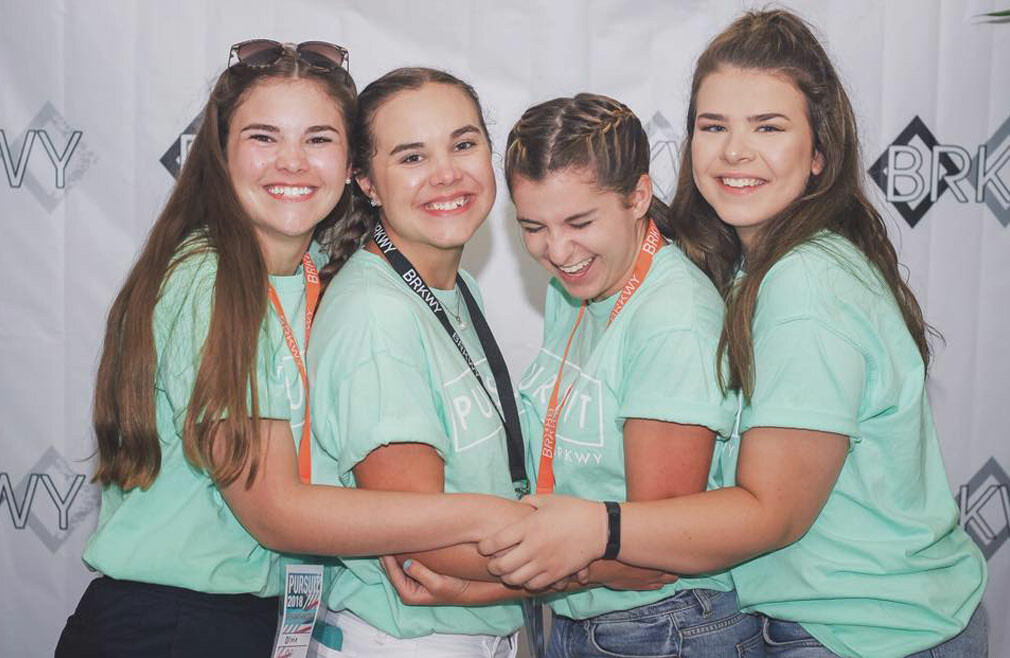 Saturday, June 22, 2019 - Wednesday, June 26, 2019
Join us for the Breakaway Beach Camp, June 22-26, 2019. It is one of the highlights of our year! We are going back to Fort Walton Beach, Florida, and we have plenty of room for you and your friends. Come and create lifelong memories and connect with God on a deeper and more intimate level.
The total cost is $349 per person, with a $50 non-refundable deposit due by March 17, 2019.

The price includes lodging at the El Matador Resort & Condominiums, charter bus transportation, camp fees, t-shirt and 11 meals.
There will be multiple fundraisers to help all students attend this awesome trip. Don't let money keep you from going with us!

If you would like a meeting to discuss scholarship options, you can indicate that on the registration form. Participating in fundraisers is mandatory for anyone requesting scholarship assistance.
Payment Schedule:
April 14 - Registration deadline,

Half of the balance due

May 19 - Payment in full due
Make a payment on your balance