Go beyond Sunday morning with Growth Groups that meet at alternate times throughout the week for study on particular topics. Growth Groups are an opportunity to gain targeted study in a specific area or on a particular subject. These Growth Groups will help you continue to grow in Christ and be continually expanding your knowledge of God's word and how to apply it in your daily life.
The greatest story Ever written
In all the books you've read through school, none compare with the story of the love of Jesus. In this 6 week study for College + Career, we'll help you fall in love again with Jesus, and equip you with the ability to share with others what Jesus has done for you.
When: Sundays at 5:30pm
Location: F-411
Materials: Provided
NOTE: November 18 is a dessert party/fellowship at the McGregor home
November 26 - no C + C Hangout
December 16 - Christmas social
December 23 - no C + C Hangout


Grief Share Support Group
Have you lost a loved one? Come find comfort and healing for your hurting heart.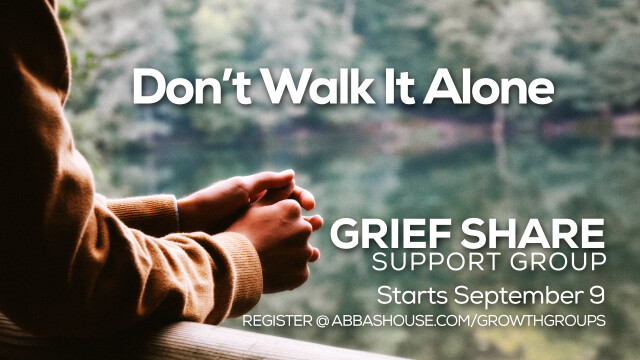 When: Sundays from 2:00-3:30pm
Location: Broadbent Prayer Room
Fee: $20 (covers the cost of materials)
Leader: Greg Collins


Ironmen's Bible Study
Join with other men to learn clear practical principles for living out your faith in Christ from the book of James. We have a pot luck meal every Monday Night. Open to all ages.
When: Mondays at 6:00pm
Location: F-411



Street Evangelism 101
Have you wanted to be able to make evangelism a part of your daily life but don't know how? Street Evangelism 101 will give you an approach that helps a person examine their heart and discover their need for Jesus.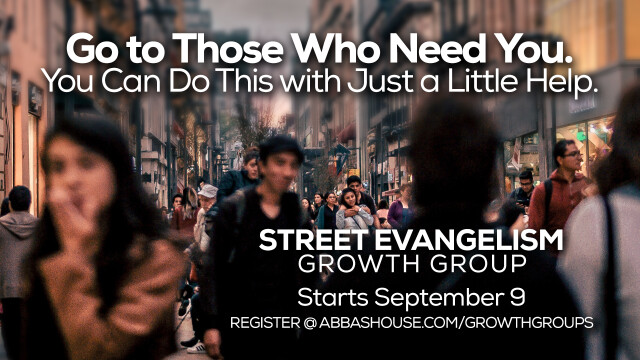 When: Wednesdays at 5:30pm
Location: H-227
Leader: James Timmins
Fee: $10 (cost for material and book)
SaveSave