Go beyond Sunday morning with Growth Groups that meet at alternate times throughout the week for study on particular topics. Growth Groups are an opportunity to gain targeted study in a specific area or on a particular subject. These Growth Groups will help you continue to grow in Christ and be continually expanding your knowledge of God's word and how to apply it in your daily life.
#struggles - Following Jesus in a Selfie-Centered World
We all love the benefits of technology, but even with the upsides, many of us suspect there are negative consequences beyond our control. In this timely study for College & Career, Craig Groeschel shows how we can stay engaged with technology in our social media saturated world while still keeping our eyes focused on Jesus.
When: Sundays from 5-8pm beginning September 9
Location: TBA
Materials: #struggles Study Guide - $7
Leader: Angie McGregor

Financial Peace University
This is a life-changing class taught by Dave Ramsey and the FPU team on video The course will help you achieve your financial goals by showing you how to eliminate debt, save for the future and give like never before. You will be challenged and motivated to make a plan for your money and change your family tree forever. During these 8 classes you will learn to beat debt and build wealth. The cost for this class is $119 per couple.
When: Sundays from 2-3pm beginning September 16 for 9 weeks
Location: TBA
Fee: $119
Leaders: Jay & Denise Craig

Free & Fully Alive
Is it possible to walk away from something that has negatively consumed or controlled your life? God desires for us to live life free and fully alive; and that means finding freedom from pain, habits, and emotional issues. Take the first step to freedom and fullness!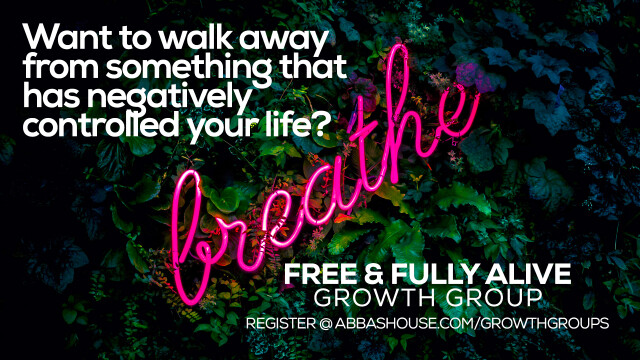 When: Thursdays at 6pm
Location: F-411
Leaders: John Jaques, Josh & Sarah Hamel
Fee: FREE


Grief Share Support Group
Have you lost a loved one? Come find comfort and healing for your hurting heart.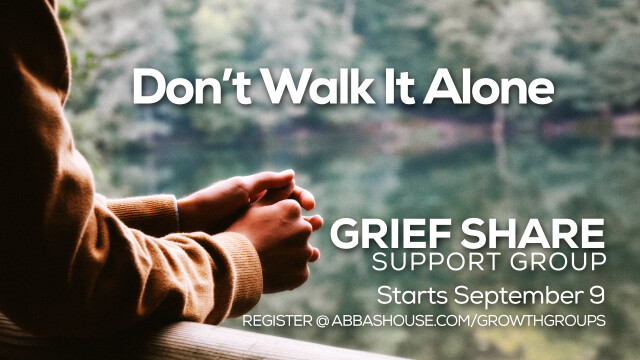 When: Sundays from 2:00-3:30pm beginning September 9
Location: Broadbent Prayer Room
Fee: $20 (covers the cost of materials)
Leader: Greg Collins


Ironmen's Bible Study
Join with other men to learn clear practical principles for living out your faith in Christ from the book of James. We have a pot luck meal every Monday Night. Open to all ages.
When: Mondays at 6:00pm beginning September 10
Location: F-411


Physical & Spiritual strength: Christian Tai Chi
This class is in partnership with the Senior Adult ministry, but all are welcome to attend.
When: Mondays from 1:30-2:30pm
Location: AH Front Lobby
Leader: Mae Petty
Runs: October 1 - November 7

Street Evangelism 101
Have you wanted to be able to make evangelism a part of your daily life but don't know how? Street Evangelism 101 will give you an approach that helps a person examine their heart and discover their need for Jesus.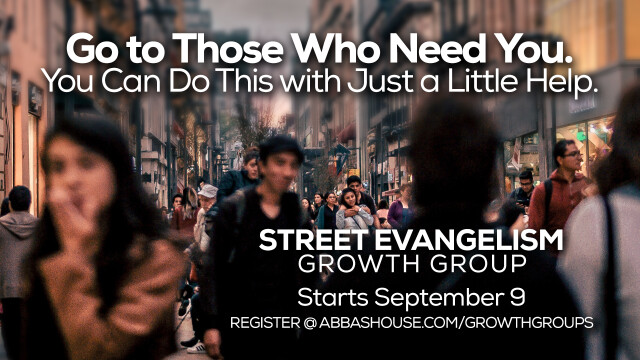 When: Wednesdays at 5:30pm beginning September 12
Location: H-227
Leader: James Timmins
Fee: $10 (cost for material and book)
SaveSave