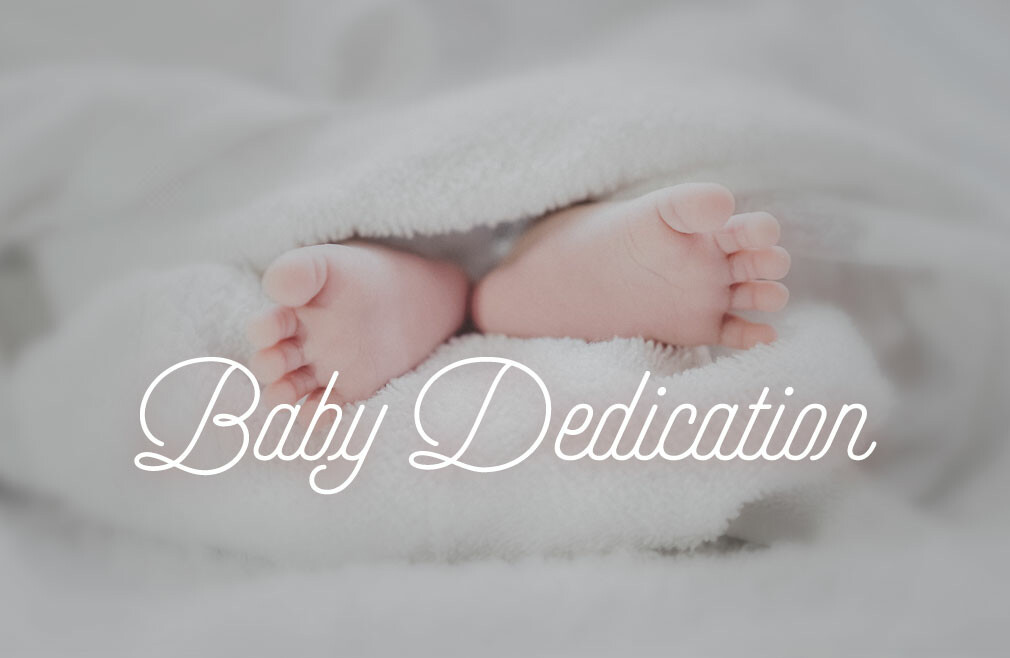 Sunday, November 10, 2019
,
10:30 AM - 12:00 PM
We want to help you celebrate your new one with a Dedication Service. The Dedication Service is held at the beginning of our Sunday morning church service, Our family at Abba's House want to make this a special time for your family. Register now and we will take care of everything. The next Dedication Service is November 10, 2019.
WHAT DO WE DO TO CELEBRATE?
We will have a special Dedication bulletin with your child's picture and information in it and we make a DVD of the dedication service for you. There's even a special gift for your child. We'll also take a family photo that will be sent to you later.
We need you to upload or a picture of your baby two weeks in advance of the dedication service, and also a photo of your family that we can show while your family is introduced in the service.