Summer Growth Groups
See the Campus Map below for building reference.
Want to be notified when the new Groups experience launches? Sign up for emails.
---
Summer Classes run June 1 - July 6
Becoming Who You Are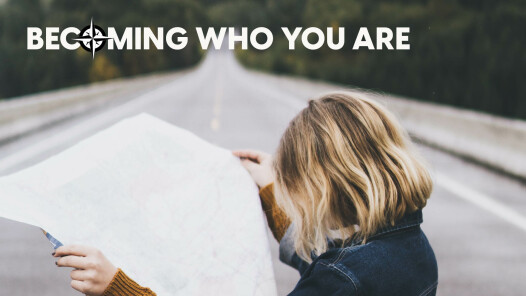 If you don't understand your identity, your Christian life will never be right. Pastor Ken Hartley will help you discover who God made you to be.
Leader: Ken Hartley
When: Wednesdays, 6-8pm
Location: B-127
Length: 6 Weeks
Spiritual Authority of the Believer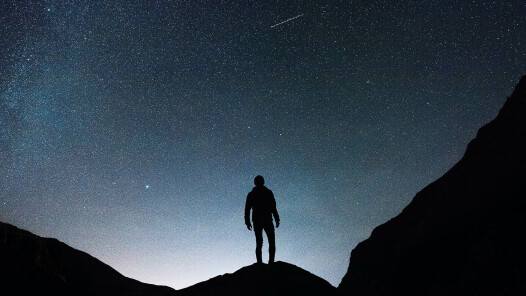 Most of us flow through life never understanding the authority we have as children of God. Pastor Sammy will help you understand spiritual authority.
Leader: Sammy Wilson
When: Wednesdays, 6-8pm
Location: B-121
Length: 6 weeks
Simple Sewing with a Mission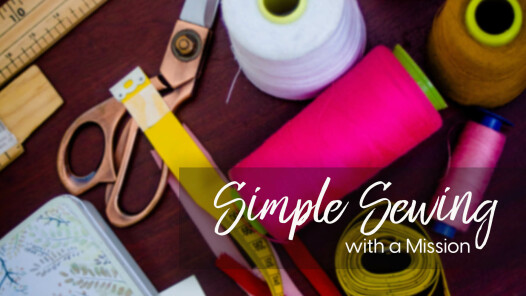 If you know how to sew, used to sew or want to learn, this fun group is for you. We will learn, create and donate to missions. If you have a machine, bring it! The cost is $25 per week to cover materials. Bring cash or check to Stacey each week. Weeks 1 & 2, we'll create magic pillowcases with no show seams. Weeks 3 & 4 are pillowcase dresses for Africa. Weeks 5 & 6 we'll make wheelchair/walker caddies for local rehab and nursing homes.
Leader: Stacey Sanders
When: Thursdays, 10am -2pm
Location: A-411
Length: 6 weeks
Young Adult Bible Study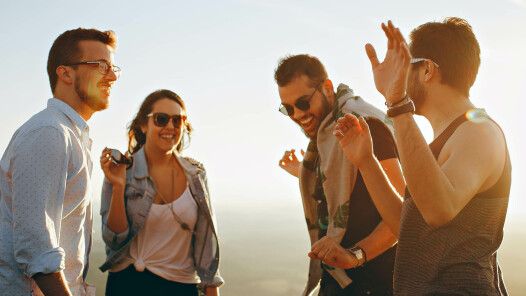 This group of 20somethings will gather for connection and bible study.
When: Sundays from 9-10am
Location: B-125
Length: 6 weeks
Citizenship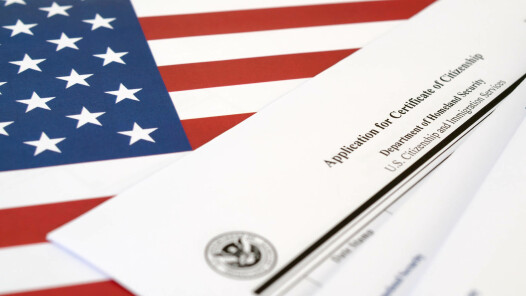 Pastor Joe will teach the material needed to successfully master the test to become a United States citizen.
Leader: Joe Alejandro
When: Wednesdays, 6-8pm
Location: B-122
Length: 6 weeks
Ironmen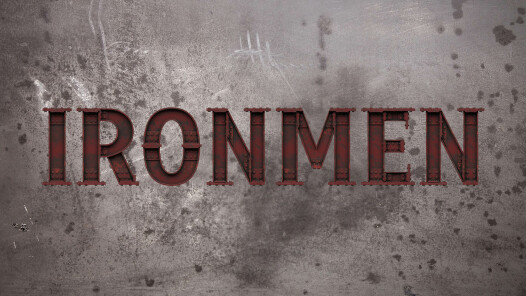 Join with other men to learn clear, practical principles for living out your faith in Christ. We enjoy food, fellowship, Bible study, and prayer. Geared to men 40+.
Leader: Ken Jenno
When: Mondays, 6-8pm
Location: A-411
Length: 6 weeks
Food Storage for Beginners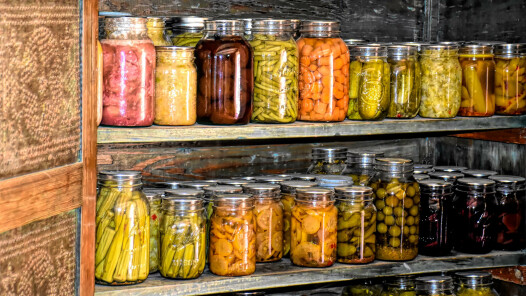 You'll learn: Why we need to store food at home, ways we can feed ourselves and our families, what you need to consider when getting started, the kinds of storage you need: short-term, medium-term and long-term, proper stewardship, what the bible has to say about food storage, and you'll receive resources to help you get started.
Leaders: Meredith Heinemeyer and Theresa Robinson
When: Saturday, June 4, 10am-12pm
Location: Building A, The Vineyard
Length: 1 day
Ongoing Classes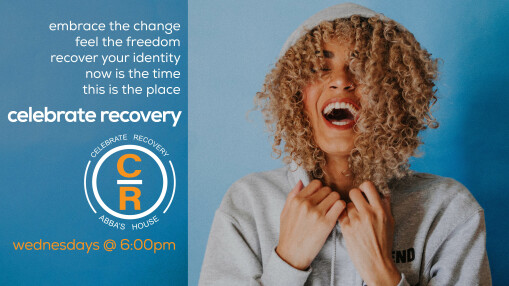 Celebrate Recovery
Celebrate Recovery is a confidential way to overcome all of your hurts, hang-ups and habits. CR will help you overcome any type of struggle, including abuse, co-dependent relationships, anxiety, fear, anger, alcoholism, substance abuse, etc.
Leader: Theresa Biggs
When: Wednesdays, 6-8pm
Location: Building A
Length: Ongoing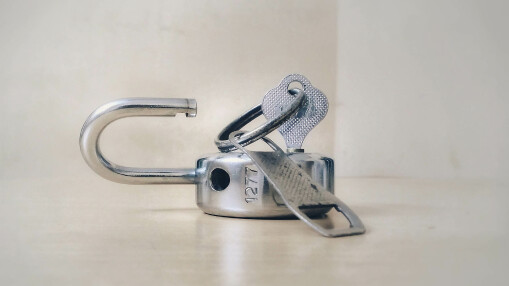 Freedom Ministry
If you are in need of physical or spiritual healing the Freedom Ministry is here to help build your faith and pray for the needs in your life. Inner healing sessions can be scheduled in advance.
Leader: Dick Robinson
When: Mondays, 6-8pm - Appointments preferred - call 423-877-6462
Location: Building B - Senior Adult Wing
Length: Ongoing
Building Key