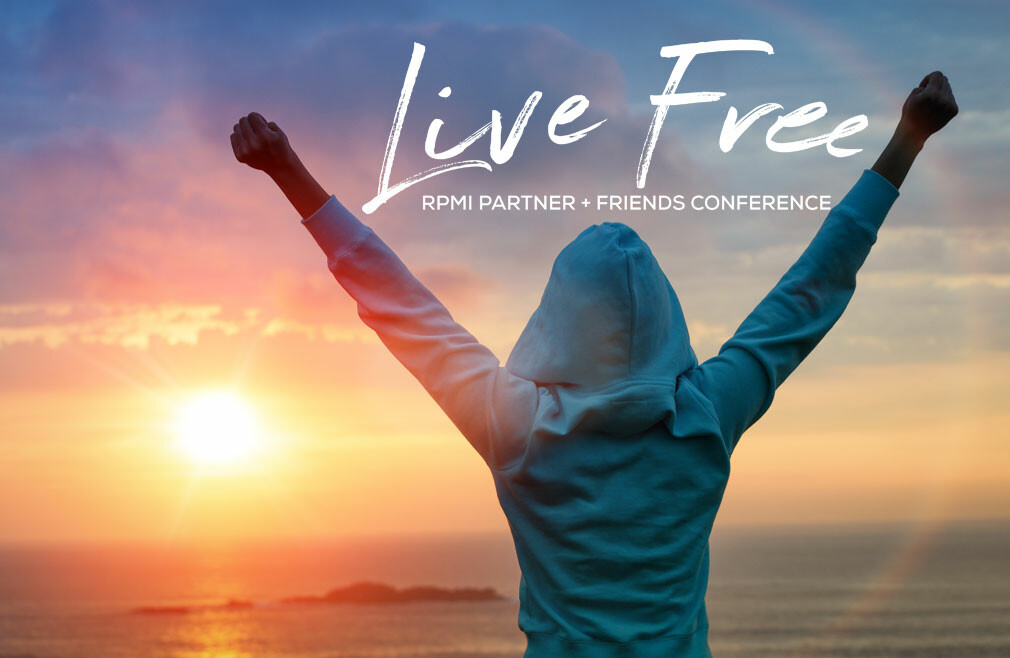 Wednesday, September 12, 2018
,
7:00 PM - Sunday, September 16, 2018, 12:00 PM

What would it look like to "live free"?
So if the Son sets you free, you are free through and through. John 8:36
That's an awesome promise from the Bible, but sadly, most of us aren't living free through and through. Don't you want to be? Are you willing to do what it takes to get free?
Let us help you Live Free! at the 2018 RPMI Partner & Friends Conference at Abba's House in Chattanooga, TN, September 12-16, 2018.
Lead Pastor Ronnie Phillips welcomes Ron Carpenter, Jr., Tavner Smith, Rabbi Curt Landry and Dr. Ron Phillips to the Live Free! Conference. If you're a golfer, join us for the RPMI Golf Classic on Friday, September 14 while you are here.
The entire conference will not be live streamed, so you need to be here to learn to live free through and through. Isn't it worth the time and investment to join us in Chattanooga?
Register now. There is no cost, but we need to know you are coming.