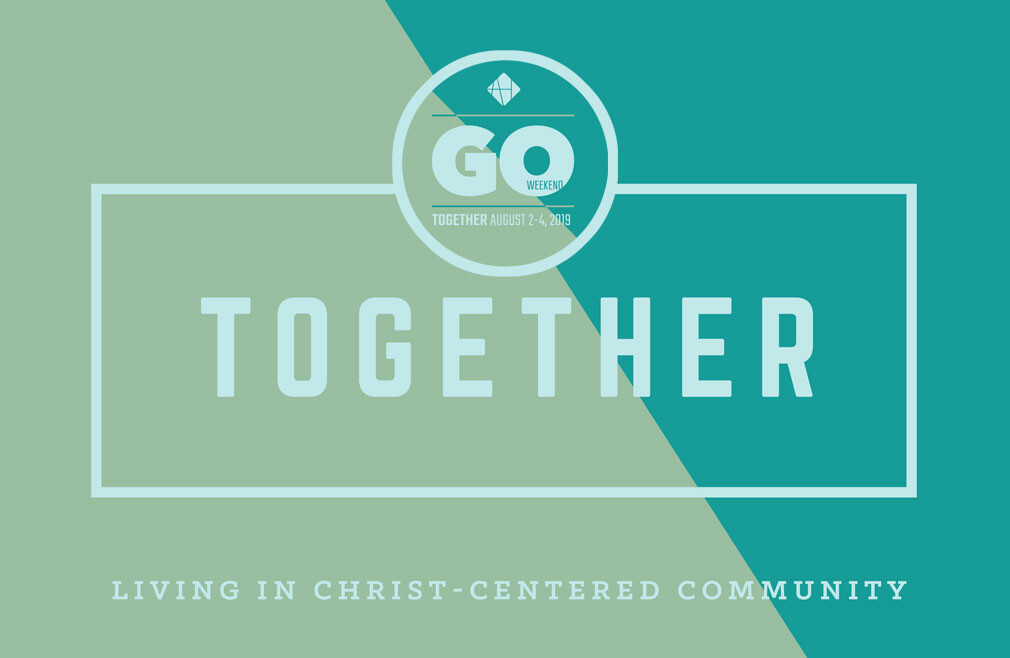 Friday, August 02, 2019
,
6:30 PM - Sunday, August 04, 2019, 12:00 PM
Sign up today for GO! Weekend as we learn to live TOGETHER in a Christ-centered community. We'll come together to worship and get ready to head back to school with special guest Tyshone Roland, Youth Pastor from Free Chapel and worship with Eleventh Hour Worship.
Register today! Cost is only $79/student. Host homes, transportation, group leaders and many other volunteer opportunities are available.