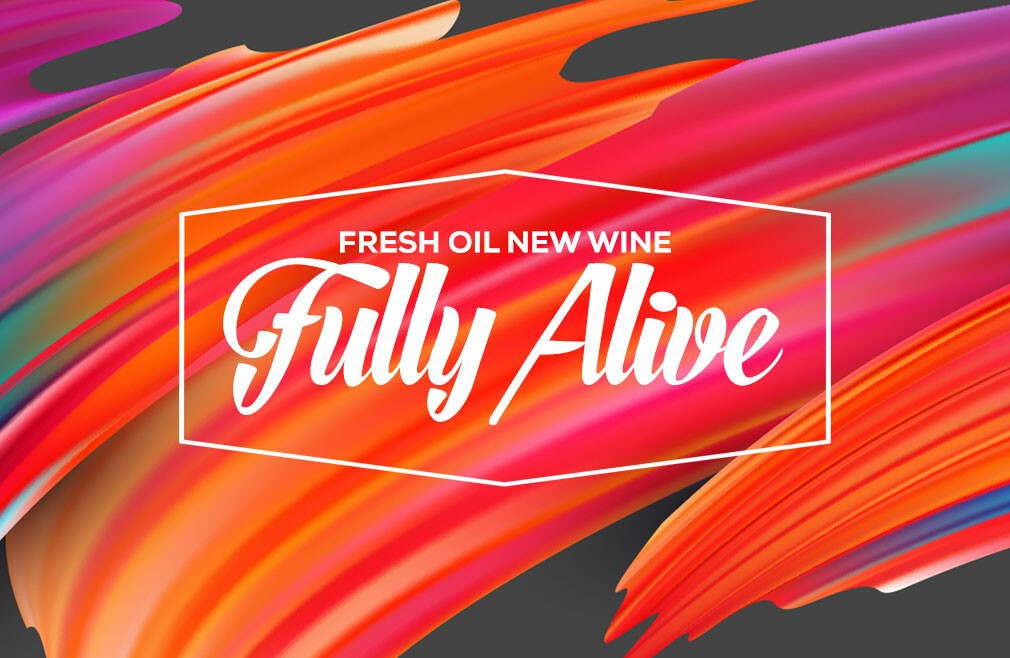 Sunday, March 03, 2019 - Wednesday, March 06, 2019

Are you just going through the motions in your Christian life, or are you living FULLY ALIVE?
Serving in ministry can be drudgery if you're not operating in the power of the Holy Spirit. Come and be refreshed and renewed at FULLY ALIVE, the 2019 Fresh Oil New Wine Conference at Abba's House.
Whether you are a ministry leader by vocation or not, you are a leader and influence to those around you. At this year's conference, we're adding afternoon breakout sessions for ministry leaders that cover all aspects of ministry, from preaching to church administration and everything in between.
For just $29, you get access to all the afternoon breakout sessions and conference services.

Just attending morning and evening services is free, but you must register. Pre-registration is over, you may register on-site beginning March 3.
There is nothing like being here in person, and we encourage you to come be in the atmosphere of the anointing for as many services as possible. However, the services will be streamed live so that you can join us online if you just can't be here in the house. We don't want you to miss what God has in store for us at Fully Alive!