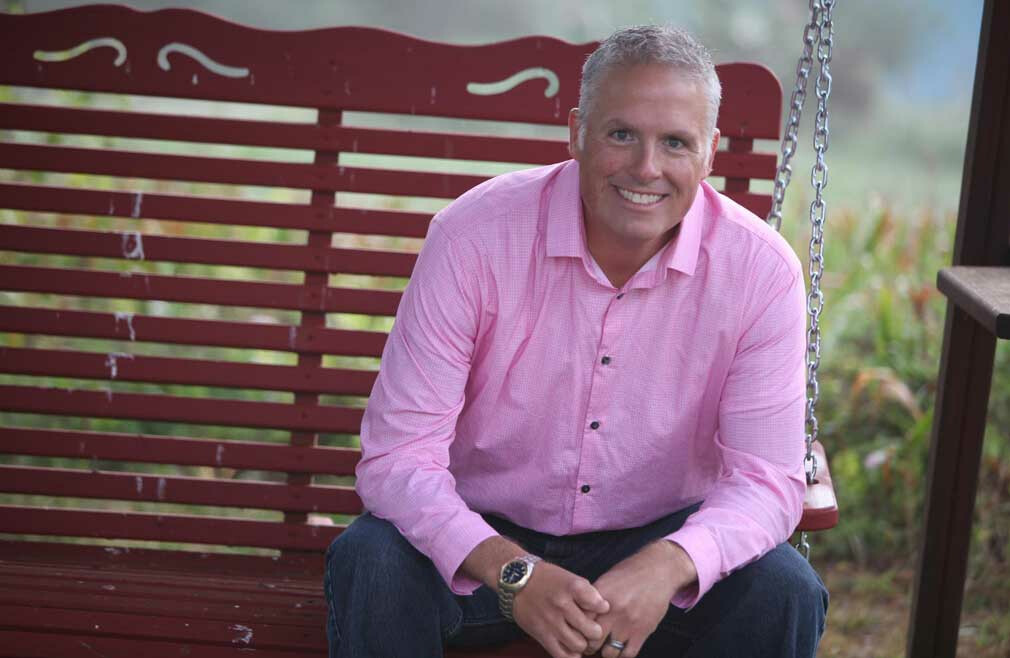 Sunday, January 13, 2019
Tony Alan Bates is coming to Abba's House on Sunday, January 13. He'll be preaching in the morning service and will be bringing his "No Fingers, No Problem" concert at our Senior Adult Dinner that evening from 5-7pm.
Tony Alan Bates is Sr. Pastor at My Church in Woodstock, VA.. But perhaps Tony is most known for being the guy with no fingers who can flat wear out a piano!
Tony was born with stubs for fingers and after praying for the gift to play the piano, 7 days later he was playing!
Tony is one of those artist who can sing and play any style. He has experienced national chart success in Christian Country Music with his first 2 singles, "Living Right" & "Ordinary Joe" peaking at #13 and #12 respectively, and most recently, his latest single "Numbered" peaked at #13. Tony Alan Bates has shared the stage with many household names in gospel and mainstream country music.