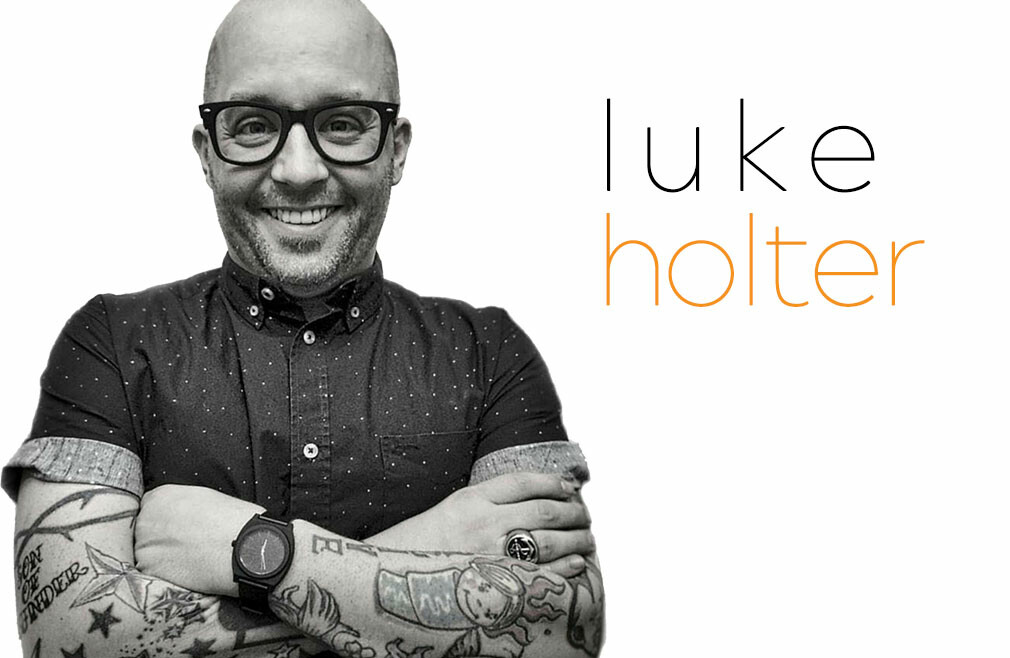 Sunday, March 24, 2019
Luke Holter will be with us at Abba's House on Sunday, March 24. He'll speak in the 10:30am service, and hold a special Samuel Institute prophecy service at 6pm in Area 4. Paid registration ($20) for the evening session is required.
Register for the evening prophecy service
Luke and his wife Grace have been called to cross denomination lines for the purpose of furthering the Kingdom of God. The Holters have a genuine love for people and that comes through in their prophetic giftings and the way they minister. Luke is well known for his humorous down to earth ministry style which makes him a sought after speaker...
Luke's best selling book "A Beautiful Kind of Broken" broke the record at Barnes & Noble for the most books sold by a regional author at a book signing. Luke's book was also awarded a silver medal in Christian Counseling for the Reader's Favorites Contest. "A Beautiful Kind of Broken" was chosen out of 200,000 books to receive this prestigious award...