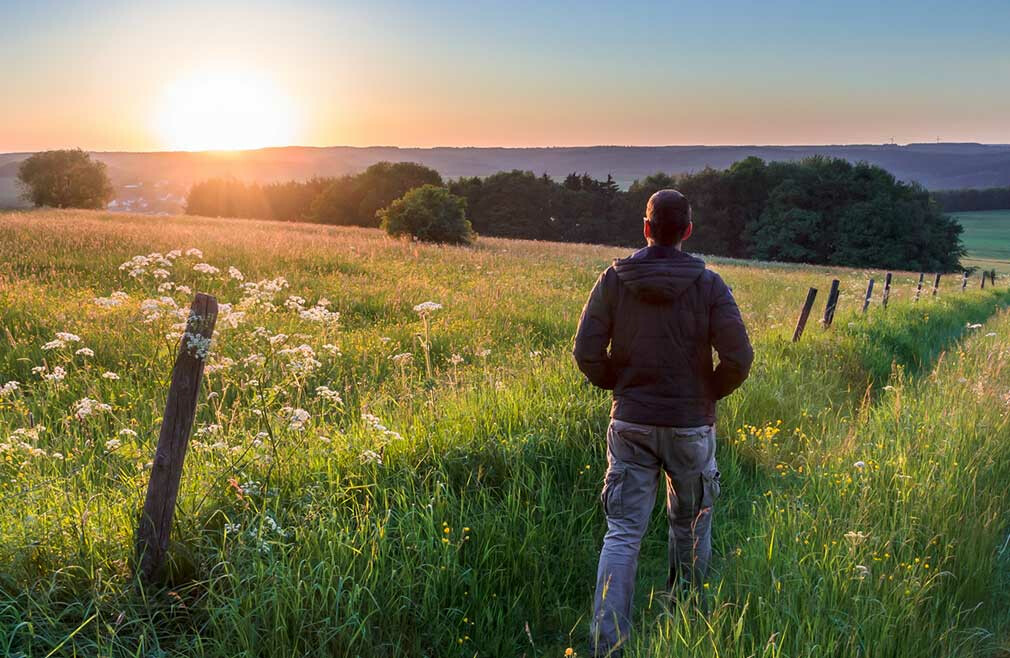 Saturday, October 12, 2019
,
10:00 AM - 3:00 PM

Freedom in Christ is a daily process, but where do you begin? How can you maintain a life that is free & fully alive? On October 12, Pastor Bobby Atkins will help you take the first steps on your journey to freedom in Christ.
That day you'll be taught who you are in Christ and discover the steps you can take to break free from the past. You'll learn to extend and receive forgiveness, and how to overcome limiting behaviors and mindsets.
We'll begin with a worship and a morning session in Area 4. Lunch is included. The afternoon will conclude with more worship and a second session. Register NOW! Seating is limited.
Schedule
9:30am - Registration/Check-in - Lower Lobby Hope Bldg. Atrium

10:00am - Worship

10:15am - Pastor Bobby Atkins

Noon - Box Lunch (included with your registration)

1:00pm - Worship

1:10pm - Pastor Bobby Atkins
We should wrap up around 3pm. Childcare is available, but you must reserve space in childcare when you register. The cost per person is $25 which covers the workbook and lunch. Please indicate if you have a special food need (gluten-free or vegetarian) when you register.