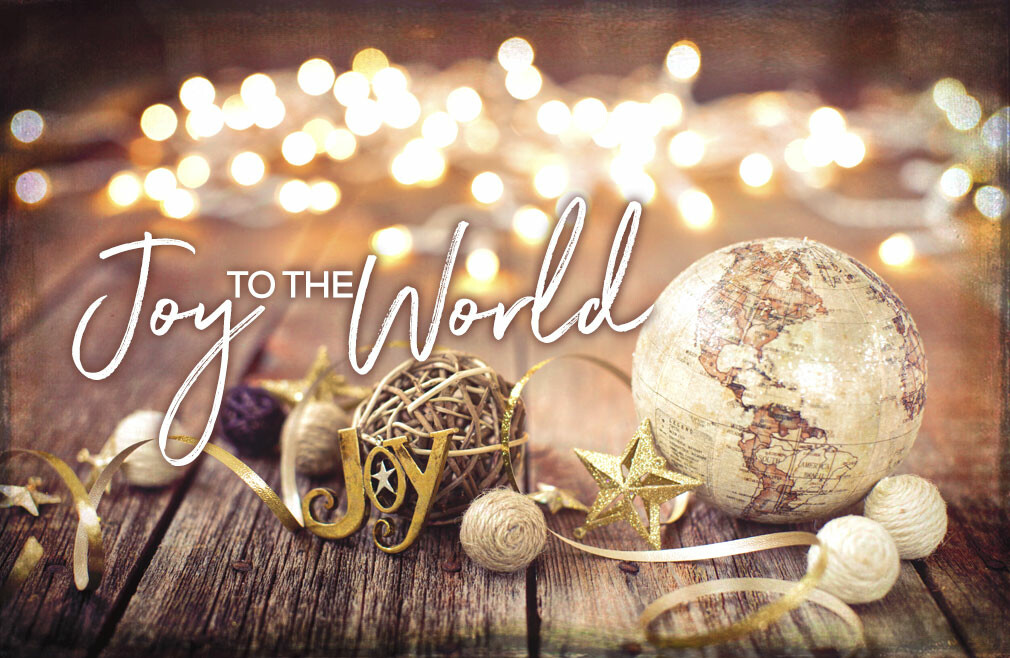 Every Sunday, from 12/02/2018 to 12/23/2018
,
10:30 AM - 12:00 AM

Joy to the World! It's Christmas time at Abba's House!
Every Sunday leading up to Christmas, we'll hear music from choirs of all ages as we worship the reason for the season.
Pastor Ronnie and Pastor Ron will be bringing us a series called "Joy To The World." During December, we'll learn how God brings joy to the weary, to the wounded, to the worshipper and to the world.
On Christmas Eve, we'll start our holiday celebration with our Traditions Christmas Eve Communion at 5pm.
And throughout the month, we'll be collecting toys for the Forgotten Child Fund. Drop off new, unwrapped toys in the Abba's House lobby. Santa and the fire truck will be here on Sunday, December 16 for pictures and to collect the toys.
Joy To The World
December 2

Company D leads in worship

"Joy To The Weary" - Dr. Ron Phillips

December 9

Middle & High School Choir

"Joy To The World" - Dr. Ronnie Phillips

December 16

Zadok Choir Christmas Presentation

"Joy To The Wounded" - Dr. Ron Phillips

December 23

Christmas Carols

"Joy To The Worshipper" - Dr. Ronnie Phillips