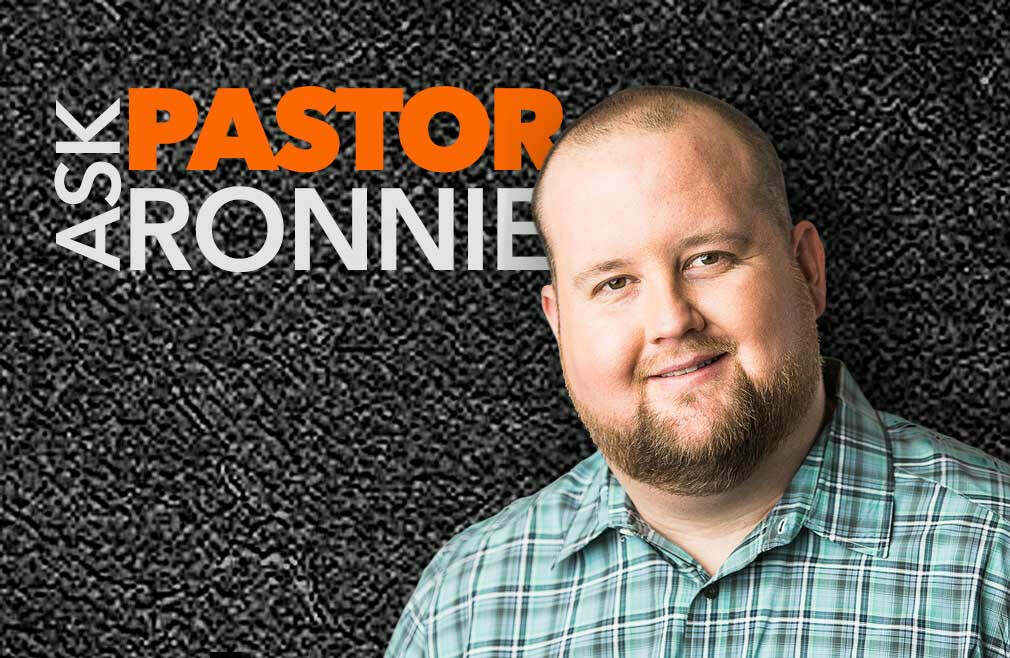 Sunday, September 01, 2019
,
10:30 AM - 12:00 PM
Last fall we did a Q&A night with Pastor Ronnie on a Wednesday and it was such a hit, we're going to do it on a Sunday morning!
On Sunday, September 1 during our morning service, Pastor Ronnie will be answering YOUR questions. Click below to submit your questions through August 23. They can be about the Bible, about his personal experiences, or anything you want to know. Not every question can be answered that morning, but we'll get to as many of them as we can.