JOIN US TO FIND THE PEACE EASTER CAN BRING!

After the year we've all lived through, don't you need a little peace?
Oddly enough, you can find that peace through the death and resurrection of Jesus.
Learn how it's possible when you join us on Easter Sunday at Abba's House.


easter Service Times
Hixson Campus
April 4 at 10:30am
Online Campus
April 4 at 10:30am, 6:00pm

learn more about abba's house
We are a family passionately pursing our freedom in Christ, sharing His love and helping people fulfill their purpose.
We'll meet together at the Hixson Campus at 10:30am, or you can join us at our Online Campus at 10:30am or 6pm.
Imagine walking into the empty tomb and being immersed in the story of Jesus. Your kids will have a blast at our fun, interactive Easter experience. They'll also party and have an Easter egg hunt while you're in the church service.
CROSS EXAMINATION
You think you know the story of the cross? It's time to look at it like you've never looked before. Each Sunday we're examining the sights, sounds, and surroundings of the cross of Jesus Christ. Each aspect will lead us to Easter, when Pastor Ronnie Phillips will help us find peace in the midst of chaos.
February 21 - At the Cross -Promises Were Given
February 28 - A Mandate Was Given
March 7 - An Enemy Was Defeated
March 21 - Everything Changed
March 28 - A Word Was Released
April 4 - An Invitation Was Given
WE'RE EXCITED TO MEET YOU
We know it can be hard to visit a church for the first time, so we have details that will help make your first visit easier!
What time is the service?
Small groups called LifeGroups meet at 9am, with the morning worship service at 10:30am. The online campus will also stream an encore of the service at 6pm.
Where are you located?
Abba's House Hixson Campus is just north of Northgate Mall on Hixson Pike. If you enter from Hixson Pike, the guest parking lot is to the right. You can also enter from Northpoint Blvd. and follow the signs to guest parking.
What does a service look like?
A typical Sunday service will generally include a time of praise and worship, and a message by Pastor Ronnie Phillips. We have a mix of contemporary and traditional songs, and have both a choir and praise team leading. There is truly something for everyone.
Where will I park?
There is a large parking log behind the building, with smaller lots in front. Guest parking is designated in front of Building A.
What should I wear?
There is not a strict dress code to attend our services. We're more concerned with meeting your needs than focusing on what you wear. Some dress up while others come more casual.
What is there for my kids?
Preschool and Elementary kids will have a fun, interactive experience and an Easter egg hunt while parents are in the worship service.
Meet Our Pastors
Dr. Ronnie Phillips, Jr. is the Lead Pastor of Abba's House. He is committed to leading people to find love, freedom and purpose.
Ronnie Phillips, Jr.
Lead Pastor
As Executive Pastor of Operations at Abba's House, Denise ensures the day-to-day operations of the church run smoothly.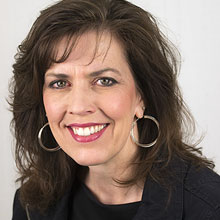 Denise Craig
Executive Pastor of Operations
Ken gives leadership to all areas of ministry at Abba's House.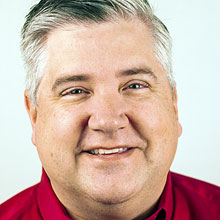 Ken Hartley
Executive Pastor of Ministries
Angie oversees LifeGroups, Growth Groups, Discipleship, Outreach, Spiritual Life, Women's and Men's Ministries.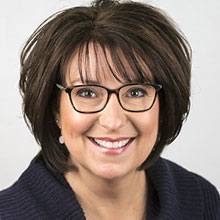 Angie McGregor
Pastor of Adult Ministries
Adam's mission is to help kids trust in Jesus as their Savior and as the leader of their lives.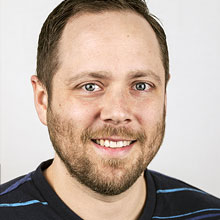 Adam Bayne
Children's Pastor and Innovation Strategist
As student pastor, Seth's mission is to partner with parents in the process of raising their kids to a growing relationship with Jesus Christ.
Seth Coleman
Student Pastor
As Pastor Emeritus, Ron now serves as an ambassador of Abba's House as he mentors young pastors and operates in an apostolic role.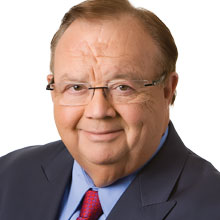 Ron Phillips
Pastor Emeritus
Paulette serves as Pastor to Senior Adults and preaches and teaches as needed.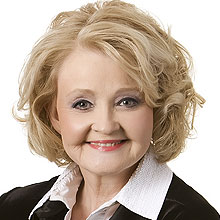 Paulette Phillips
Senior Adult Pastor