Welcome! We want to help your and your kids through this uncertain time.
Stay connected and engaged with Epic Kids Ministry!
Sundays
Watch the Abba's House service online as a family. Online experiences are at 10:30am, 1pm, & 6pm.
Tuesdays
Check out the latest video on our YouTube channel for preschool and elementary. A new video posts each week at 10:30am.
K-5th Worship
Preschool Worship
Thursdays
At 10:30am, we post a family discussion idea on our Epic Kids Facebook page and here.
This week's Family Discussion:
Epic parents, find the chance today to remind your child that it's our faith in Jesus that produces good works. Speak into your child about how you're seeing God move in their life and how He is using him or her to do good works. Challenge your epic child to do good works this Sunday by bringing a special offering: http://abbashouse.com/legacy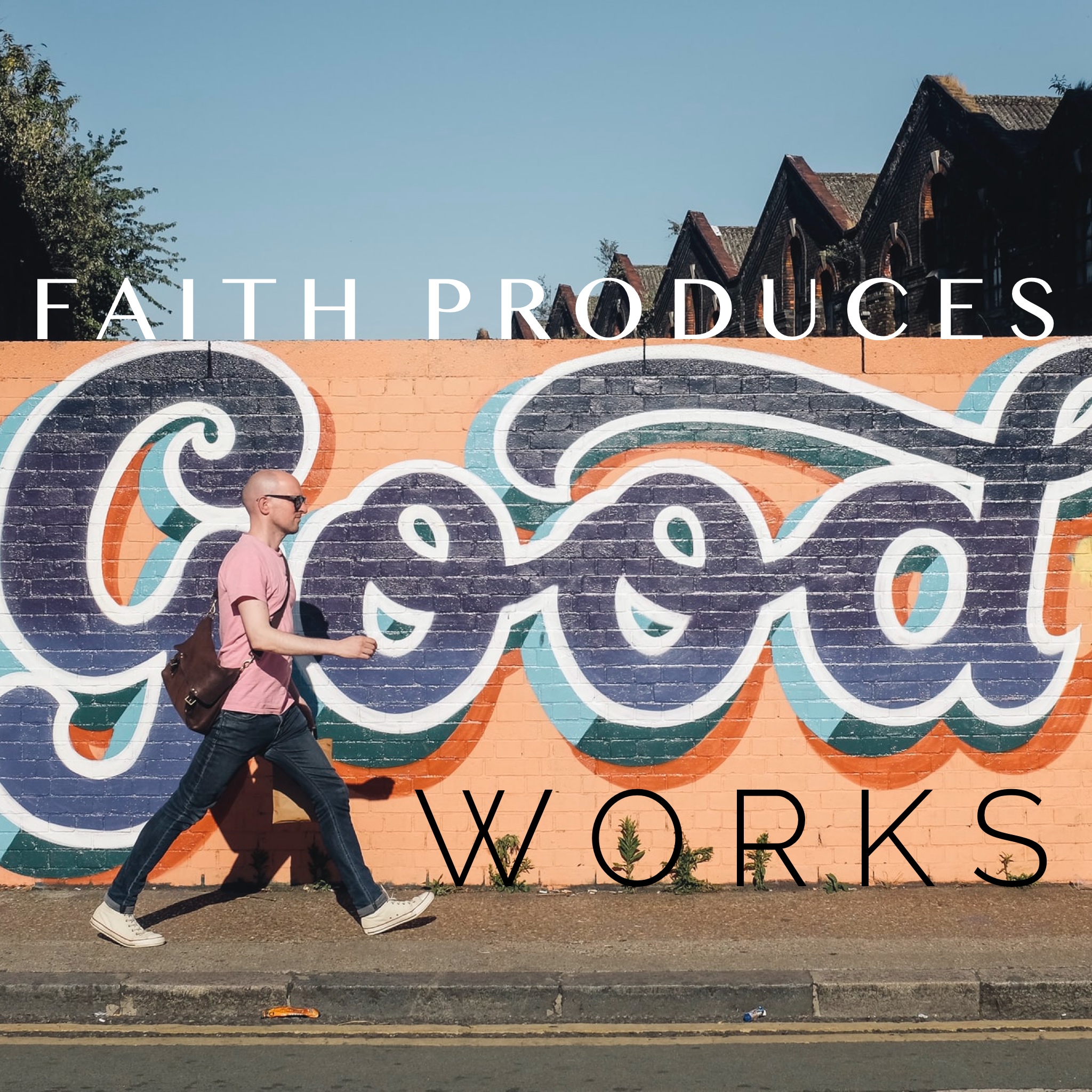 Want to have these and other important info delivered directly to you?
Sign up for texts from Remind:
Preschool: Text @epicpre-k to the number 81010
K-5th: Text @epickidz to the number 81010
Parents, need more curriculum for your child? Email Melissa Tiffin for Preschool, or Christy Glover for Elementary.


Other Ways To Stay Connected

• Subscribe to our YouTube Channel
• Keep up with us on Facebook
• Follow us on Instagram: @epickidsmin
Stay safe! Please if you need us!!