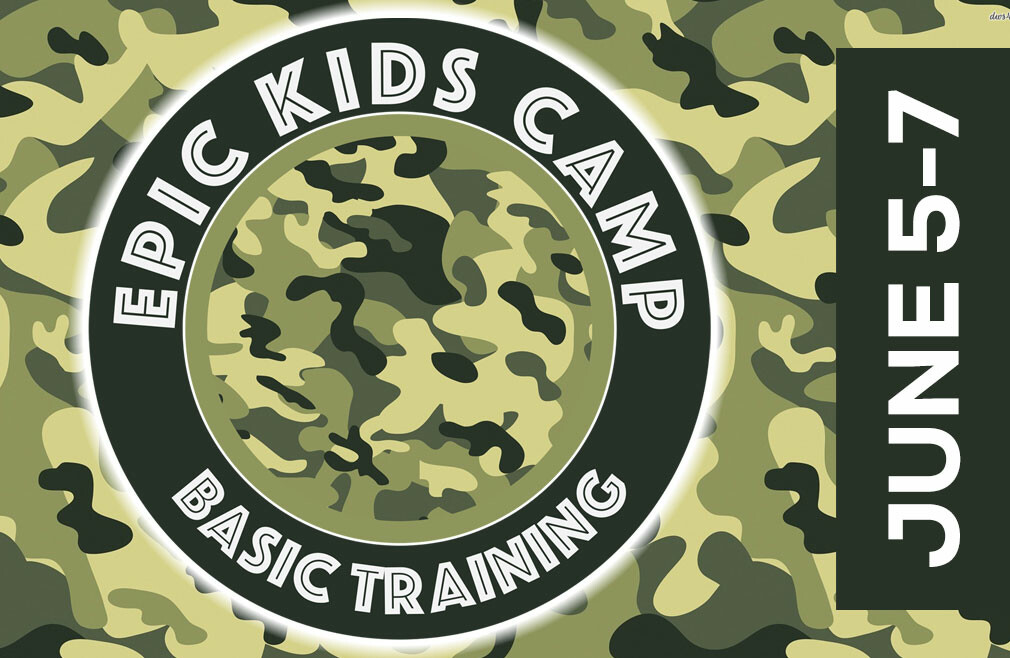 Daily, from 06/05/2019 to 06/07/2019
,
5:30 PM - 9:00 PM
What is salvation? What is baptism? What does it look like to grow closer to Jesus? Epic Kids Camp will be going back to the basics to help kids understand the answers to these very important questions.
Camp is open to all kids currently in K-5th grade. The cost is just $25 per kid (through May 31) which includes a camp shirt, bracelet, snacks and games each night.
Registering more than 1 child? The 2nd kid is $15 and the 3rd kid is $10.