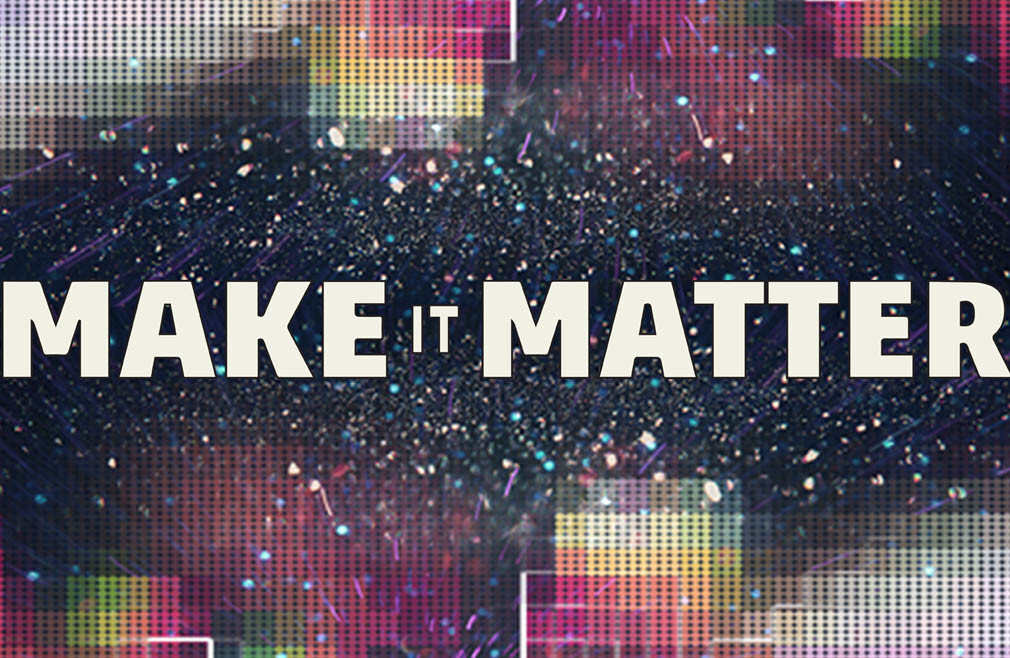 Friday, July 30, 2021
,
6:00 PM - Sunday, August 01, 2021, 12:00 PM
Sign up today for GO! Weekend as we learn to MAKE IT MATTER. Our guest speaker is Clay Tankersley, Student Pastor at Crossroads Baptist Church. We'll end the weekend with Pastor Ronnie Phillips as we take GO! Weekend into the morning worship service. This year we'll be staying at the Holiday Inn Express in Hixson.
Register today! Cost is $99/student.
MAKE IT MATTER! - Register now
Can you help with GO! Weekend? Sign up to serve today!
Already registered but need to fill out your release form?