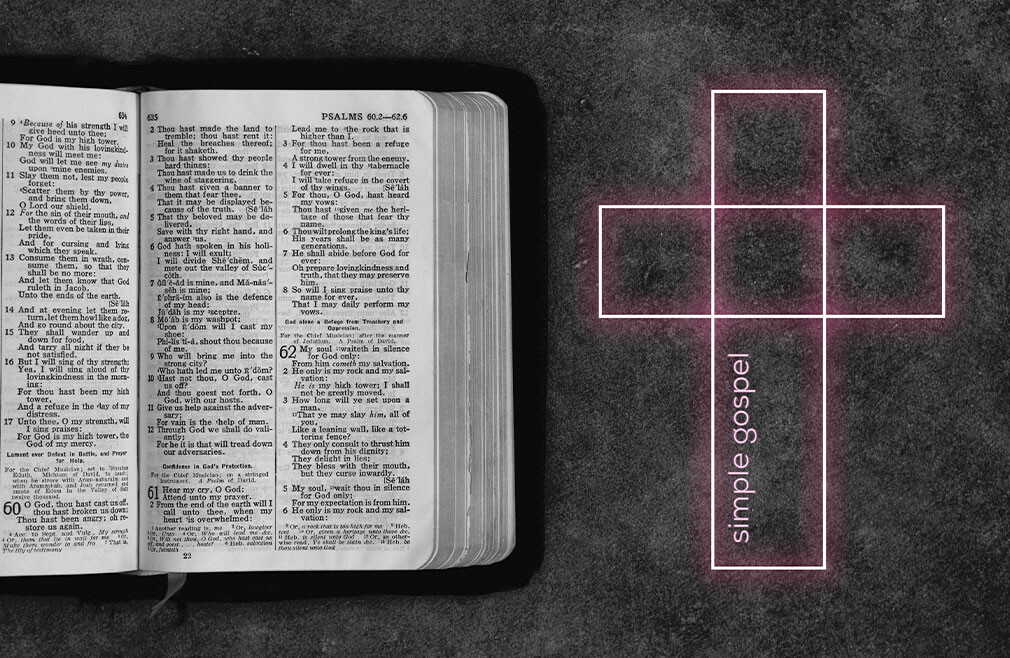 Every Sunday, from 08/04/2019 to 08/25/2019
,
10:30 AM - 12:00 AM
Understanding God seems impossible at times, which can make it hard to know where to start. What if someone told you that it didn't have to be so complicated? During the month of August, Pastor Ronnie Phillips will break it down and help you understand the Simple Gospel.
August 4 - Who God Is!
August 11 - Is Your Faith for Real?
August 18 - What God Wants You To Know
August 25 - How Does It All End?
Join us every Sunday morning at 10:30 and bring a friend who needs to hear the Simple Gospel.