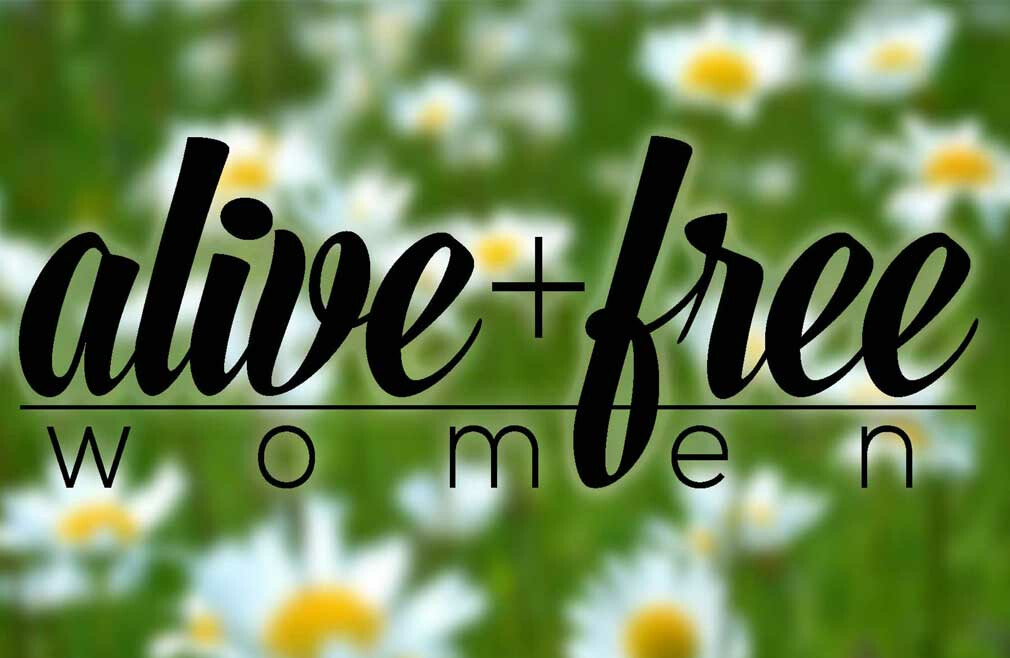 Thursday, July 25, 2019
,
6:30 AM - 8:30 AM
Alive + Free Women meet on Thursday, July 25 at 6:30pm in the front lobby of Abba's House. We'll have acoustic worship by Silvey McGregor and Maddie Harding and you'll meet a new friend, Megan Blansit, who will be speaking about dealing with anxiety.
Megan has a Masters degree in Counseling and has been counseling for the last 3 years. Her experience includes individual, group and family therapy. In 2014, she started a ministry called "The Beautiful Movement" for girls in 7th-12th grade. This ministry was created to move girls from insecurity to security in Christ.
Silvey is a student at UTC, majoring in Graphic Design. Maddie is a Church Music Major at Carson-Newman University. They are both life-long members of Abba's House who love to use their God-given talents to lead others in worship.