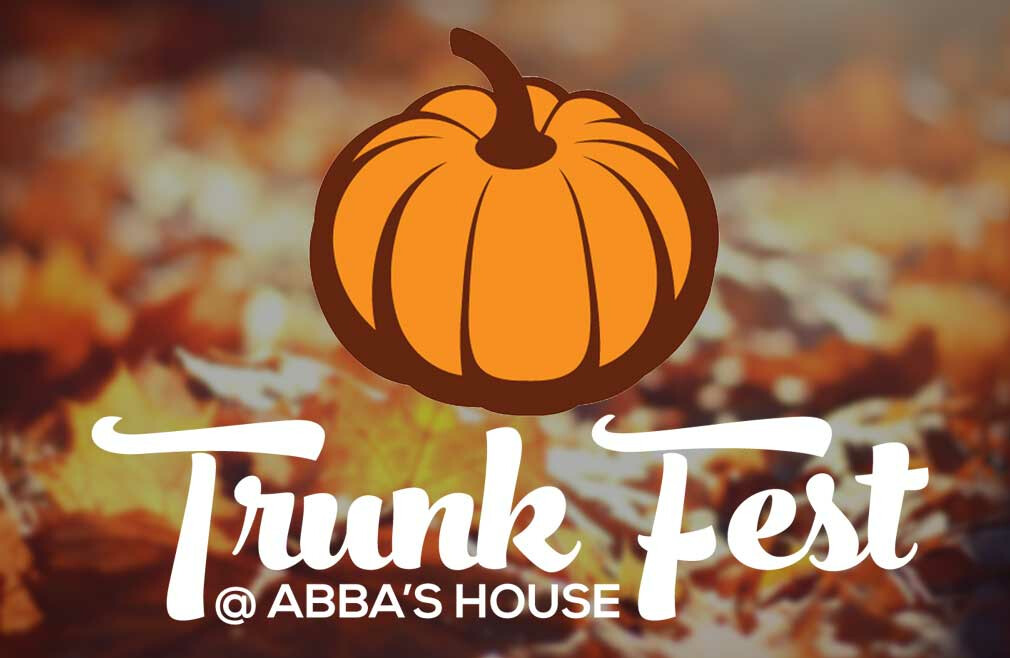 Sunday, October 27, 2019
,
10:30 AM - 4:00 PM
We're changing things up a little this year, but we'll still need lots of candy for Trunk Fest on October 27. This is an event designed to help you reach out to one unchurched family in a totally non-threatening, non-intimating way.
Here's how it works: Identify one family who doesn't go to church to join you for church, fun and candy on October 27!! (Go ahead and invite more than one, but at least target one family!) Costumes are welcomed in the 10:30am service. After church, we'll all head outside where there will be food trucks, corn hole, mini golf, pumpkin coloring contest, inflatables, a cake auction, and of course, trunks with candy!! We'll have have a live bluegrass band and prizes also. You'll want to bring an outdoor chair to enjoy the band.
Food trucks include Polita's Mexican, Greg's Sandwich Works & Food, Chatter Box, Home Folks, and Choo Choo Kettle Corn.
The past years of opening our campus to our community have been great, but this is a more focused approach on reaching people and getting them to not only eat our candy, but experience a service and some fun with us.
The Sunday before Trunk Fest, we'll provide you with invitations to use. Make sure you tell people it begins at 10:30am!
Of course, that means we need lots of candy and lots of volunteers, Candy donation barrels are in the Faith Building, the Hope Building atrium, the Abba's House lobby and at Entrance 5. Start bringing that candy!
There are lots of ways to get involved, from decorating a trunk and handing out candy to helping with activities. Click the button below to sign up to help!