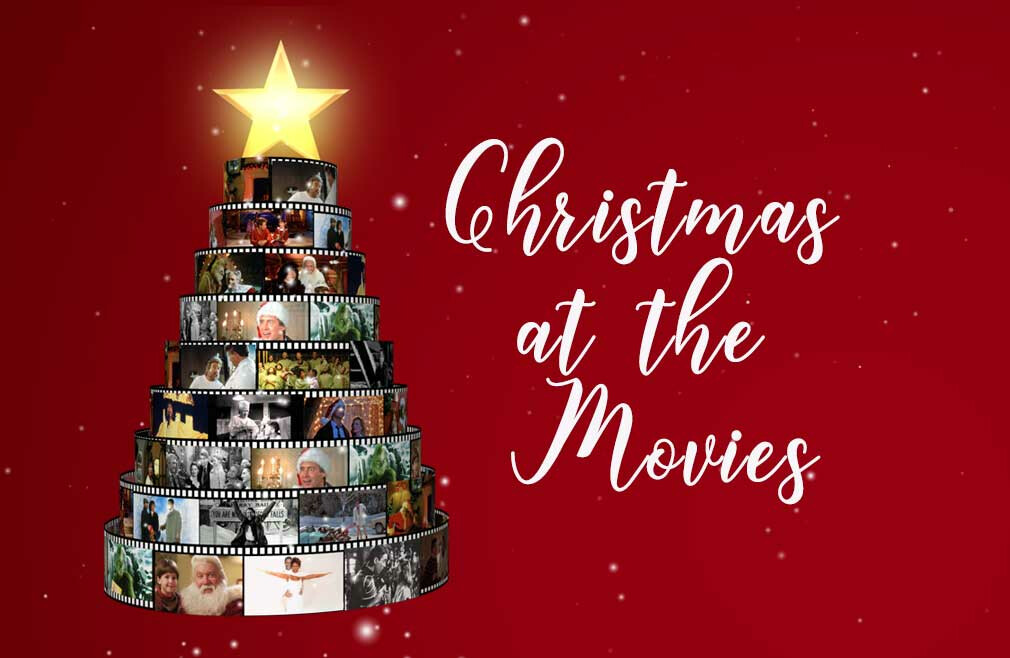 Every Sunday, from 12/01/2019 to 12/29/2019
,
10:30 AM - 12:00 PM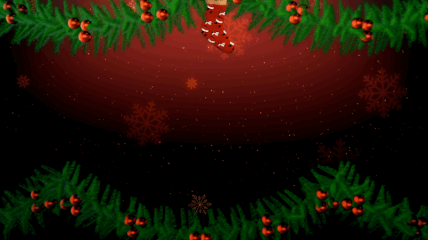 Get your pic taken in the lobby? Download them here!
---
Every Sunday in December, we're going to learn practical lessons drawn from some of your favorite Christmas movies, like The Santa Clause, It's a Wonderful Life, and more!
From sets and songs, to clips and skits, the entire service will revolve around a beloved movie. Then Lead Pastor Ronnie Phillips will take the theme of the movie and draw truths out of it from scripture.
Along the way, the auditorium will be transformed into Scott Calvin's house and the North Pole, Rev. Henry Biggs' church, the town of Bedford Falls, Clark Griswold's home and Whoville.
Plan to join us every Sunday morning in December at 10:30am. Right click on the invitation below to download it. Then share it through email, text, or however you want to invite someone to join you. Use our weekly Facebook events to invite your friends online. Share the video below, too, by clicking on the paper airplane icon on the right side of the video.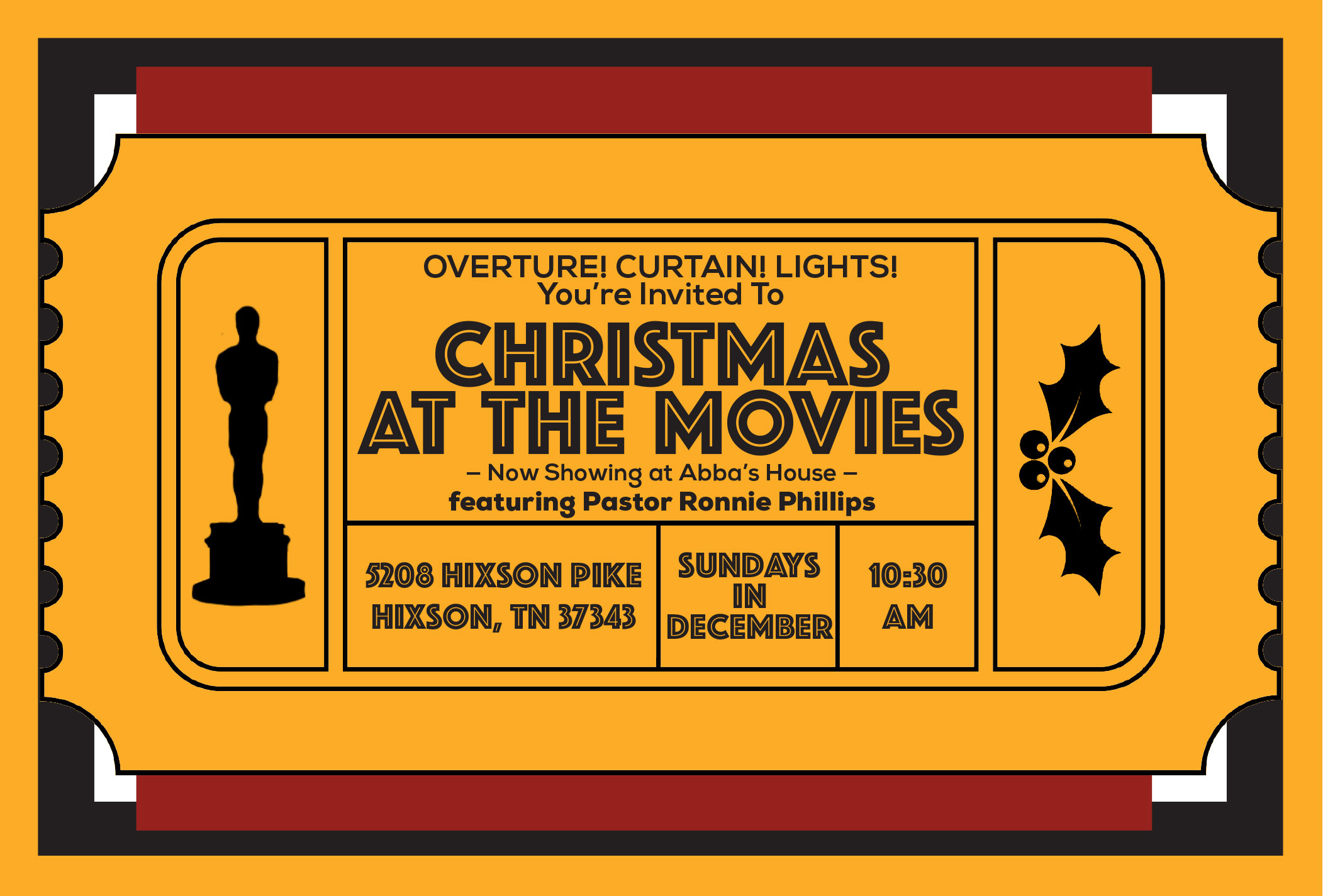 December 1 - The Santa Clause
December 8 - The Preacher's Wife
December 15 - It's A Wonderful Life
December 22 - Christmas Vacation
December 29 - How The Grinch Stole Christmas