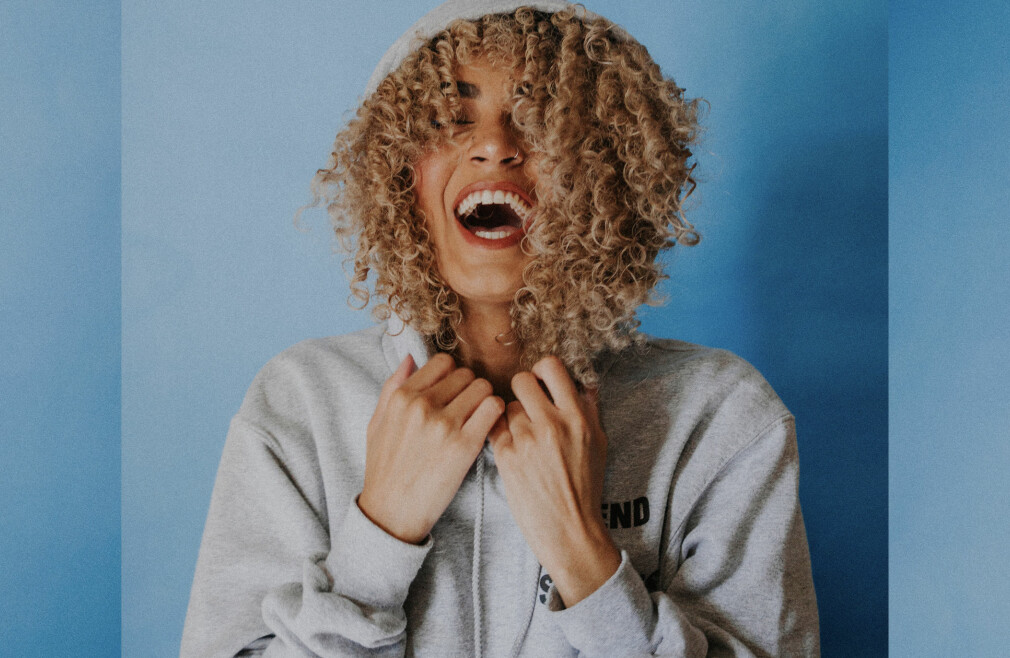 Every Thursday
,
6:00 PM - 9:00 PM
Celebrate Recovery is a proven recovery program that provides freedom from hurts, habits, and hang-ups.
When: Thursdays, beginning January 23 at 6:00pm
Location: Faith Building - Area 1
Length: Ongoing
Leaders: Theresa Biggs and CR Team
Fee: Donation for meal, materials
Abba's House will launch Celebrate Recovery, a faith-based outreach recovery ministry that is free and open to everyone in the community on Thursday, January 23rd at 6:00 pm. Guest speaker, Chris McDaniel, will kick off the first CR Abba's House. Chris was a founding member of the country band Confederate Railroad before recovering from drugs and dedicating his life to ministry.
About Celebrate Recovery
Celebrate Recovery is a proven recovery program that provides freedom from hurts, habits, and hang-ups. CR Abba's House is a safe place to realize God's healing power as we work through the 12 Steps and 9 Principles of recovery together. The faith-based program that began over 25 years ago at Saddleback Church in Lake Forest, California is now a part of 29,000 churches worldwide. Abba's House CR is founded on the belief that Jesus Christ gives us the grace and the power to realize freedom from underlying issues that cause us to cover pain with destructive or compulsive behaviors, unhealthy relationships, addictions (food, drugs, alcohol, pornography), anger, shame, codependency (addiction to people and control), past abuses and so much more.
Who Attends Celebrate Recovery?
CR Abba's House is for everyone, providing weekly support for anyone with emotional struggles, relational issues, addictions, or any thoughts and behaviors that make life unmanageable or interfere with a joyful life. There is no pre-registration nor sign-ups required. Attendees do not have to be a Christian or a member of Abba's House.
What to Expect
6:00 pm - DINNER
6:30 pm - LARGE GROUP – Worship music followed by Chris McDaniel's personal testimony.
7:30 pm - SMALL GROUP – Men and women break away to form issue-specific groups. The small groups are run by trained leaders who provide a safe, confidential and positive place to participate with other people looking for healing.
8:30 pm - CAFÉ – Additional time to mingle with others.