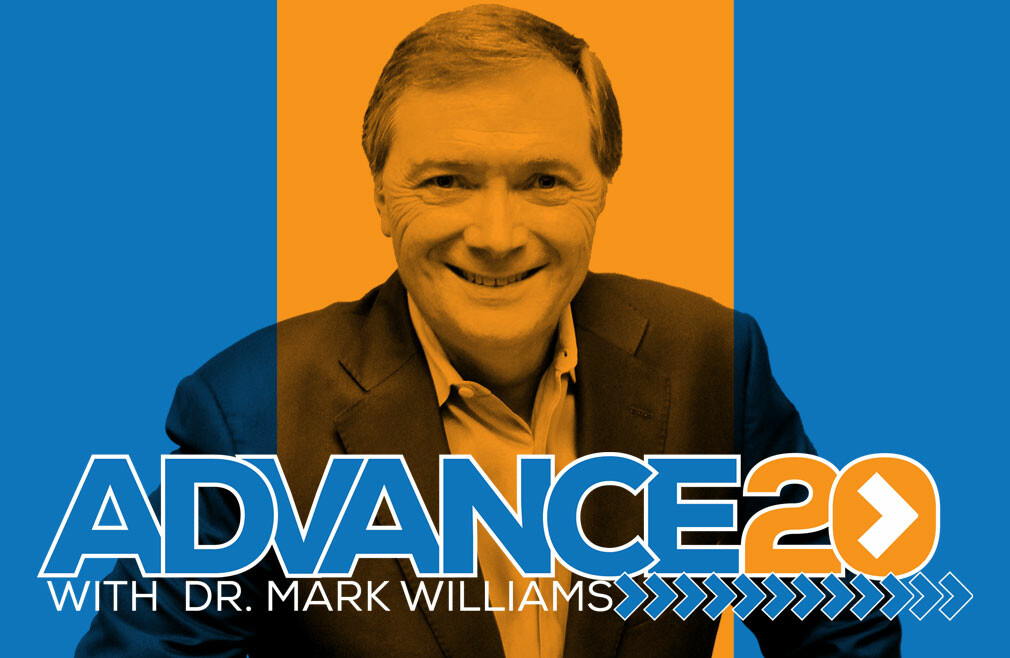 Sunday, March 01, 2020
,
10:30 AM - 8:00 PM

Services at 10:30am & 6pm
2020 is our year! This is the time we take hold of our mission and go forward in our relationship with God and with others. As we advance in building community with those who don't know Christ and grow in our spiritual lives, the two will meet and we'll be agents of grace in our community.
Advance20 is one way we can accelerate the growth of our relationship with God. We're excited to welcome Dr. Mark Williams, Lead Pastor of North Cleveland Church of God, in for a special day focused on you, the individuals who make up Abba's House.
For one day, let's all set aside other activities, commitments, and events to come together for two powerful services at 10:30am and 6:00pm. Dr. Williams will be ministering in both services and our worship ministry will be leading us forward into the presence of God.
Don't miss what God has for you on March 1 at Advance20!