Our Goals
At Abba's House, we exist to help people live free + fully alive, and we want you to be fully alive, living and sharing with others the abundant life and love Christ has given you. To help us do that, we have set goals for 2019 as a church.
-- Share the love of Christ with 1,000 new people --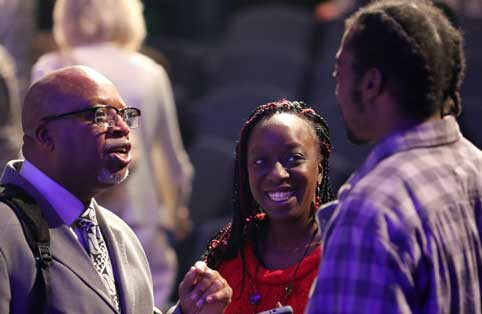 -- See 100 people saved, set free and baptized --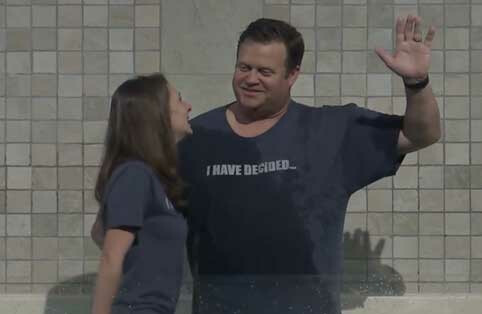 -- Help 50 people move from the sidelines to service --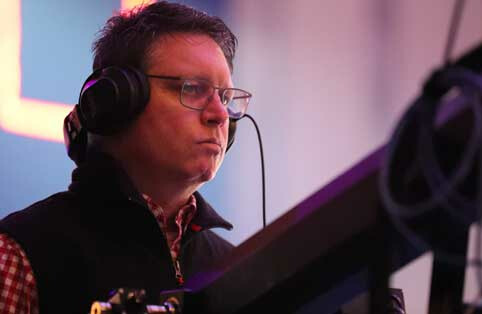 Only Christ can restore hearts and lives, so that we can live fully alive in Christ, set free and released in our God-given purposes. This is grace in action. This is our calling. We exist to help others Live Free + Fully Alive.
Help us track our goals
If you have shared the love of Christ with someone, or someone from our church has shared with you, please take a quick sec to tell us about it.